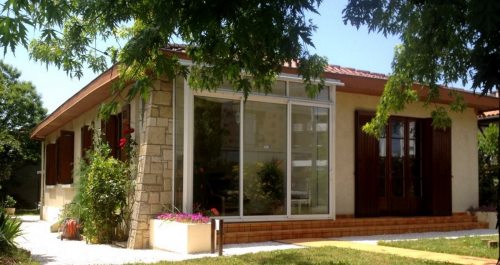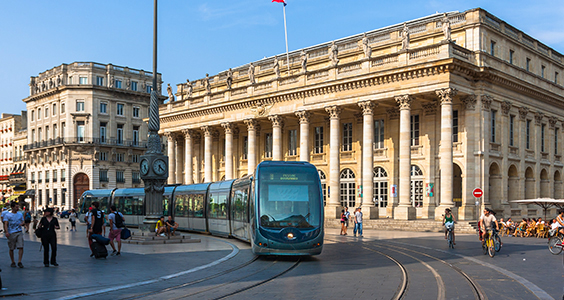 Rent a room in Bordeaux
Enjoy a fully furnished room in my comfortable French traditional house in Bordeaux. Short term, mid term, long term: everything is possible. Foreign students, be welcome!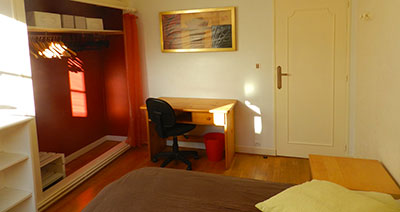 Easy to book
Choose either a shared-room or a private room. Once the availability has been confirmed, just proceed with the payment to seal the reservation. Quick and easy!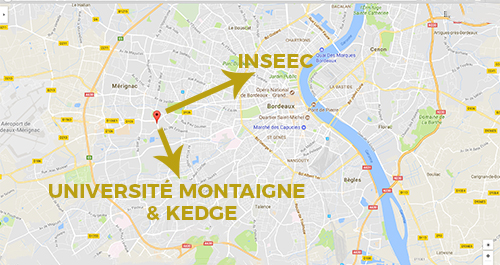 Near the university
A tramway station very close to the house allows you to access to any part of the city easily: universities, supermarkets, bars, library... It is an excellent location ☺
A self-catering accommodation
The students are welcome to use the kitchen. You will have an assigned private space in the community refrigerator.
A fair price
Find a short or mid term accommodation at a fair price is not easy. I offer accommodation from 390€ all included per month (depending on how long you want to stay).
Your contact
My name is Vanessa, I am French and also the happy owner of the house!
I will be your unique contact: no agent, no intermediary, no administrative complexity ☺


See more on Facebook ↓